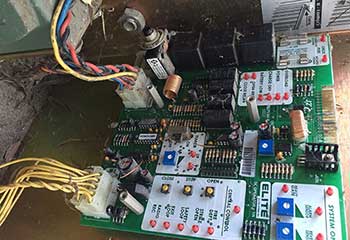 Opener Repair
Customer Issue: The customer's garage door was no longer working reliably and would sometimes get stuck.
Our Solution: Our professionals disconnected the opener in order to open and inspect it, as well as the related remote controls and wall pad. The circuit board had been damaged and was the source of the problem, so it was removed and replaced with a new one.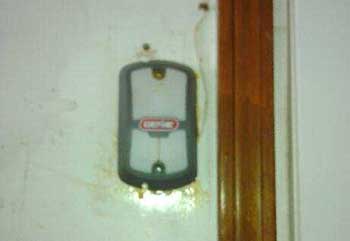 Opener Remote Control Failed
Customer Issue: Remote control not working.
Our Solution: We found out that neither the wall switch nor the remote were functional, so we turned off the power, removed the front cover of the opener, and inspected its circuit board. Turns out it had become damaged, possibly due to a recent power outage. We disconnected its wires and replaced it with a similar board. We then reprogrammed the remote and made sure it was fully operational again.
Gary Atkins
- Culver City
Cable Replacement
Customer Issue: Frayed garage door cable.
Our Solution: Worried that the cable will soon snap and cause further damage, we decided to replace it immediately. After taking all the necessary precautions, we removed it and installed a new cable in its place. We also made sure the springs weren't damaged and were able to work safely.
Fred Swanson
- Santa Monica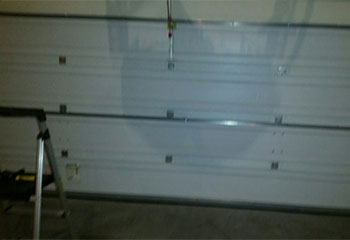 Garage Door Troubleshooting
Customer Issue: Garage door moving too slowly.
Our Solution: We re-adjusted the tension on the springs since they were relatively new – and the door was moving like new again.
Megan Bells
- Santa Monica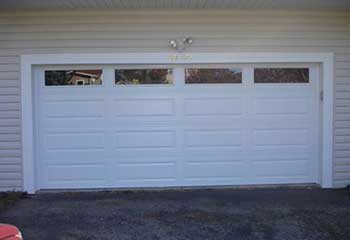 New Garage Door
Customer Issue: New garage door.
Our Solution: The customer chose a white, overhead Lincoln door by Amarr. We installed it and made sure everything was working before we left.
Casey Dalton
- Marina Del Rey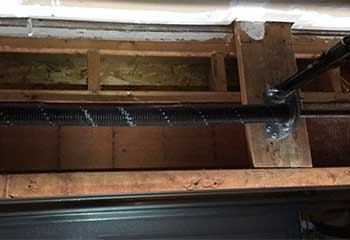 Broken Spring Replacement
Customer Issue: Spring repair.
Our Solution: We removed the damaged spring and fit a new set with high endurance rate.
Ashton Williamson
- Santa Monica